Massages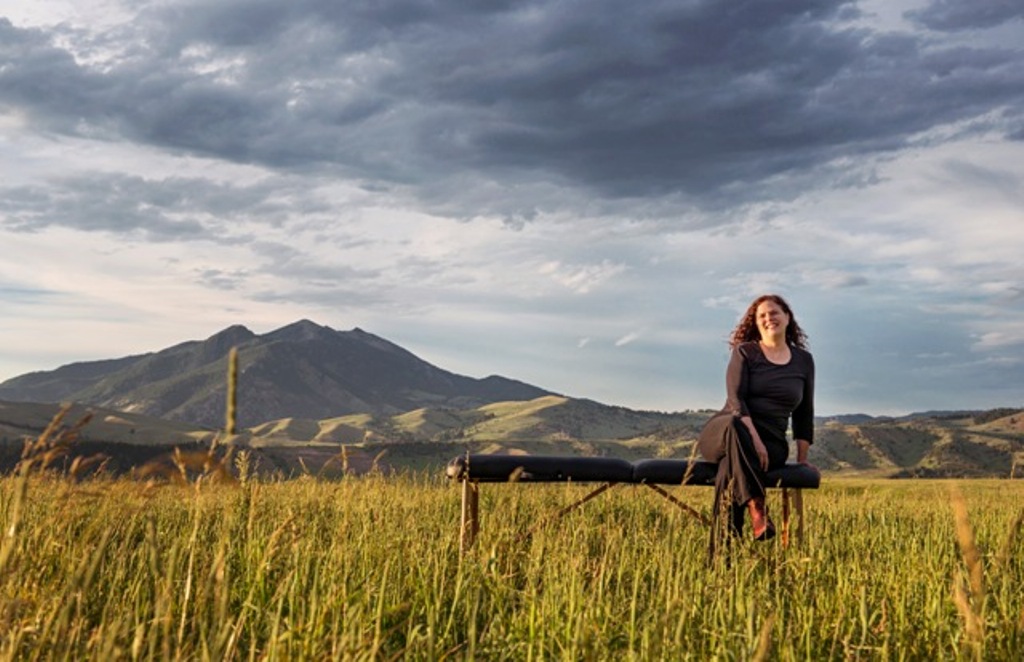 Voted Best Massage Therapist in Park County, Montana 2014, 2015 and 2016. Learn more about the massage services Mary offers by choosing from the following:


Benefits of Massage
Boosts the immune system

Reduces muscle tension and pain

Calms the nervous system

Increases circulation

Enhances mood

Improves nutritional status of tissues

Decreases blood pressure

Removes cellular waste

Slows heart rate

Improves sleep


Deep Tissue/Relaxation
Chair Massage
Heated Stone Therapy
Medical Massage
Sports Massage
Spa Treatments
Training and Experience
Mary's training includes the following:

Hot and Cold Stone Therapy, Trigger Point Therapy, Cupping Therapy, Spa Treatments, Muscle Energy Technique (MET), Sports Massage, On-site Chair Massage, Deep Tissue Massage, Medical Massage, Proprioceptive Neuromuscular Facilitation (PNF), Myofascial Release, Aromatherapy, Clinical Muscular Therapy, and Lomi Lomi (Hawaiian Massage).

For more information about Mary, click on the "About" page.
"As an RN, I value the importance of not only a massage that feels good, but a massage that is healing. Mary is truly a healing massage therapist. She is highly skilled in finding areas that are tight or have scar tissue, and applying pressure at just the right points to promote relaxation of muscles and increase blood flow to expedite the healing process. She is one of the best in her field. Consider it a privilege if you are lucky enough to become a client of hers." - Addie Pascal, RN

"Mary has "Magic Hands". As a massage therapist myself, it was a pleasure to have someone with an amazing technique and so much knowlegde and experience to be able to release the tension in my body. Mary definately got rid of those "bolders in my shoulders"!!! She comes highly recommended!" -
Gina Mancini
Massage Therapist for
Dancing with the Stars, UK

"After nine hours of fishing, Mary's massage was just what I needed. I appreciated her sensitivity and care in addressing the problem spots of my back. I have had many massages and yet found Mary's approach one of the most recuperative massages I have experienced." Marty Albertson, Former CEO of Guitar Center