"To reach out with compassion and kindness to help humanity for the benefit for all. With over 17 years experience in the field, plus my background in medical massage, I focus on the whole person and their needs at that moment. I work within the pain tolerance of the patient. I am commited and passionate about helping people manage their pain and be ultimately pain free."
Mary graduated from the Brian Utting School of Massage in Seattle Washington in December 2000. She developed her own practice in Kirkland Washington. In 2011, Mary tapped into her sense of adventure and moved to Paradise Valley, Montana working at Hubbard's Yellowstone Lodge as their resident massage therapist. She reopened her private practice, Williams Therapeutic Massage, in Livingston Montana in 2012. Mary is committed and passionate to help her clients experience relief from their pain and be ultimately pain free. Mary has refined skills in the art of healing that have been cultivated for almost 2 decades. She was voted "Best Massage Therapist of Park County" in 2014, 2015 & 2016.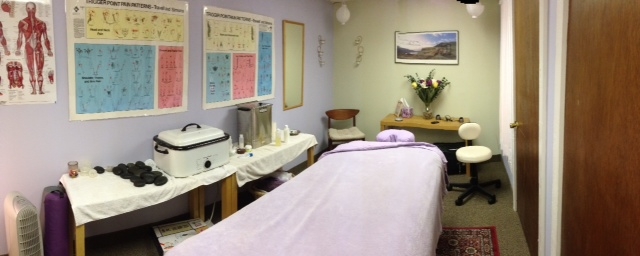 Massage and Treatment Room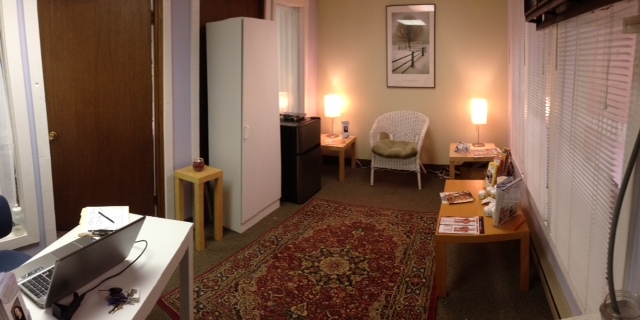 Waiting area



Affiliations:
Montana State License for Massage Therapy, License #1188
Washington State License for Massage Therapy, License #14924
Professional Member, American Massage Therapy Association, Member #104888
Former member, Washington State Massage Emergency Response Team
Former member, National Certification Board for Therapeutic Massage and Bodywork
Former Certified Member, TouchPro Institute of Chair Massage
Former member, Washington Sports Massage Team
Former Government Relations Chair, AMTA Montana Chapter, 2014-2016

Training and Experience
Hot and Cold Stone Therapy, Trigger Point Therapy, Cupping Therapy, Spa Treatments, Muscle Energy Technique (MET), Sports Massage, On-site Chair Massage, Deep Tissue Massage, Medical Massage, Proprioceptive Neuromuscular Facilitation (PNF), Myofascial Release, Aromatherapy, Lomi Lomi (Hawaiian Massage), and Clinical Muscular Therapy.
"As an RN, I value the importance of not only a massage that feels good, but a massage that is healing. Mary is truly a healing massage therapist. She is highly skilled in finding areas that are tight or have scar tissue, and applying pressure at just the right points to promote relaxation of muscles and increase blood flow to expedite the healing process. She is one of the best in her field. Consider it a privilege if you are lucky enough to become a client of hers." Addie Pascal, RN